bestkinky.com
IMAGES
SOUNDTRACK
The DEVICE 6 soundtrack by Daniel Olsén is available on iTunes, LOUDR and BANDCAMP.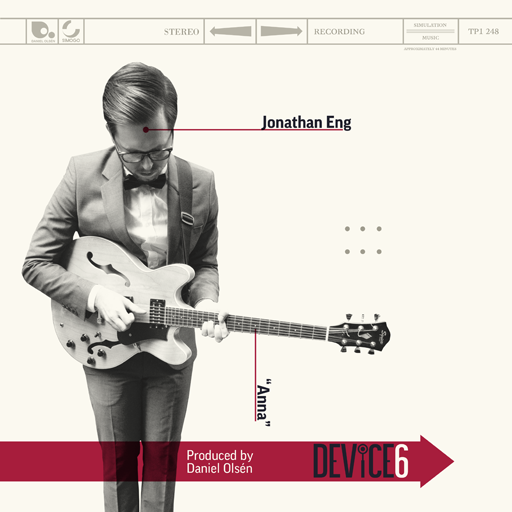 "Anna" Single by Jonathan Eng is available on iTunes, and contains two bonus tracks, not available on the full album.
POSTERS
These two fine posters are available for purchase at Fangamer. One of them, "The Island Mystery at the Twin Castles", is a collaboration with Junkboy. The other one, "Simulation 1 & 2 Area Plans" was created in-house and holds many mysteries for those who want to dig deeper to into the lore of DEVICE 6.
REVIEWS
9/10 Edge
9/10 Eurogamer
9.5/10 IGN
5/5 Toucharcade
4,5/5 Telegraph
5/5 Appspy
9/10 Pocketgamer
4,5/5 Gamezebo
4,5/5 Maclife
5/5 Apple'n'Apps
WALLPAPERS