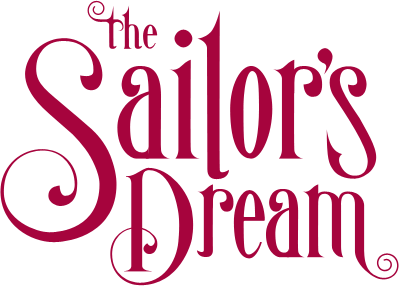 Inside every knickknack left behind is a treasure trove of memories and stories filled with joys and sorrows
A peaceful narrative experience, in which the only objective is to satisfy your curiosity. Explore an ocean dream world, in which time passes even when you are not there, visit forgotten islands and piece together memories – some even existing beyond the screen of your device.
November 6th
iPhone, iPod touch and iPad.
VIDEOS
IMAGES