Monthly Archives: August 2011
We now have a prototype with colored blocks running on the digital computer machines.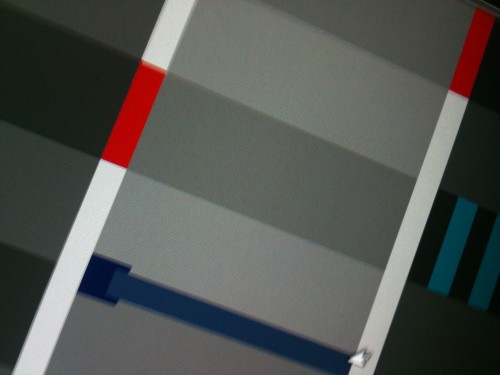 To make sure our concept for GAME3 actually worked, we made a prototype…
On paper!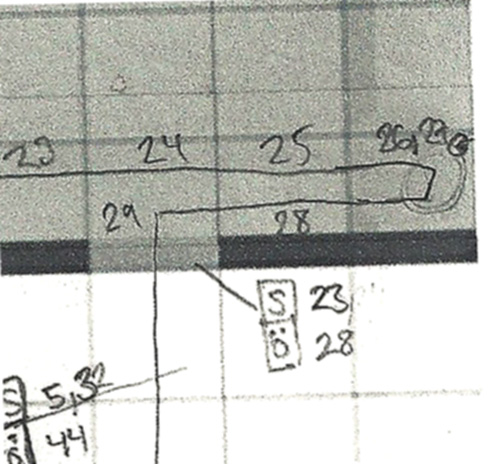 Next: a not so fancy digital prototype to play around with!
Yeah!
After some nice and well deserved vacation weeks we're back in the office.
What's the plan for Simogo for the rest of the year?
To work on GAME3 which we hinted a little about in this interview. It's still very very early, lots of things will change. We're still figuring out how big (or small) this game will be, so it's still to early to talk about when we're aiming to release it. As soon as things start to get a little more clear we promise to share more.
Start your hype machines and stay tuned!