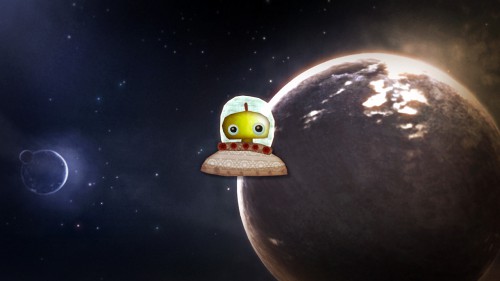 "NASA will hold a news conference at 2 p.m. EST on Thursday, Dec. 2, to discuss an astrobiology finding that will impact the search for evidence of extraterrestrial life."
Big thanks to NASA for covering the release of Kosmo Spin!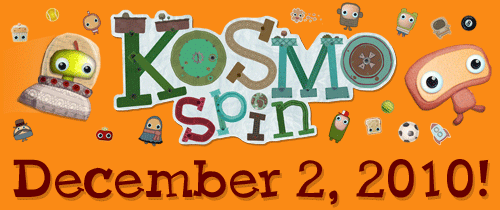 This just in:
Kosmo Spin will be available on AppStore DECEMBER 2, 2010!
That's right – This Thursday! Tell your friends, your mom and (above all) tell your dog!
Price? $0.99 / £0.59 / 0,79€ / ¥115 / 7SEK!
You want to know how happy we are about that?
So happy that our toes frenetically started wiggling by themselves. Proof: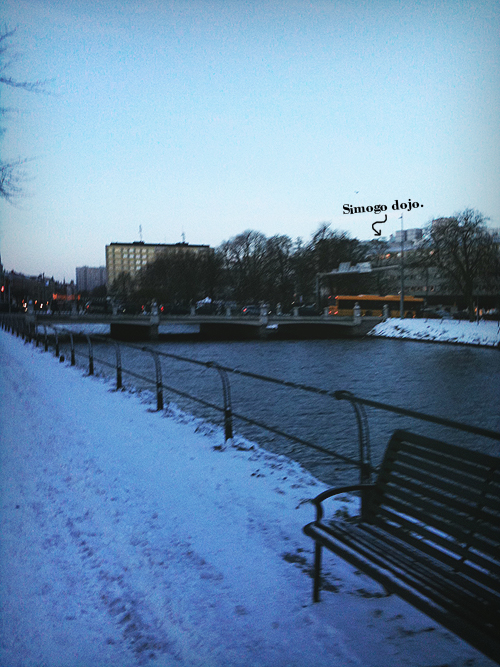 Website update! Now this fantastic blog is powered by Word Press! Which means that Gordon no longer rules this blog with his big evil iron html fists. And there was much rejoicing.
This is what it looks like when you walk to the Simogo office a tuesday morning. It's cold as fudge!